As the COVID-19 pandemic continues, we are learning more about the potential long-term effects of COVID-19 on the human brain.
Worldwide, millions of people have been infected with COVID-19 over the past few years, and some have been infected with the virus more than once. Worldwide, he is at risk of developing post-COVID-19 neurological syndrome (PCNS), with nearly two of his to one of her with COVID-19, out of more than 665 million cases.
Repeated infections can also increase the risk of developing PCNS, so since we began investigating PCNS in 2021, we have learned a lot about this debilitating condition, so it is important to understand the current state of PCNS. is important.
"I'm at a loss"
The symptoms of PCNS resemble some of those seen after stroke, and young adults appear to be particularly at risk.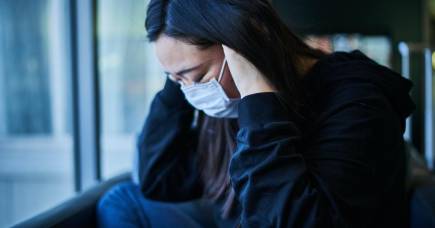 Fatigue, muscle pain, joint pain, chest pain, altered taste and smell, brain fog, headache, memory impairment, anxiety and/or depressed mood, muscle weakness, and overall inability to work were associated with cohorts of COVID-19 patients. was the main symptom observed in to date.
Also known as PCNS, or "the long COVID," it was first widely recognized among social support groups before further research by the scientific and medical community.
It is worth noting that the link between brain health and coronavirus infection has been known since 2006. Therefore, in this context, the long-term effects of COVID-19 on the brain may be the expectation rather than the exception.
For those who endure it, the effects are very real.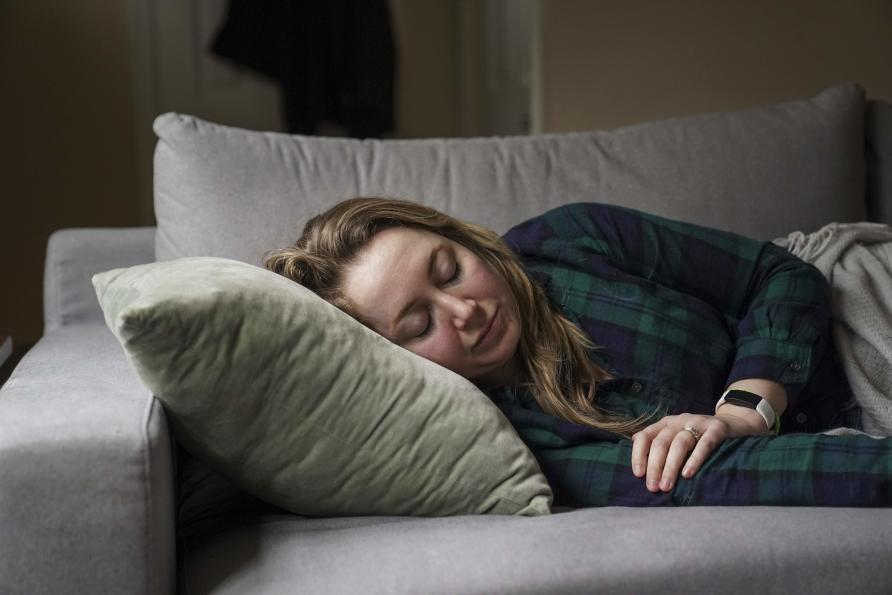 "After COVID-19, I felt completely lost in the system. 14 months after my acute illness, I am still an unfulfilled healthcare worker.
"26 therapy sessions and antidepressants have not helped at all. Constant fatigue and brain fog have destroyed me and my young family. But four neurologists said they couldn't find anything serious.I'm at a loss…" (PCNS patient).
The long-term effects of COVID-19 infection are numerous and pose unprecedented challenges to already struggling healthcare systems around the world.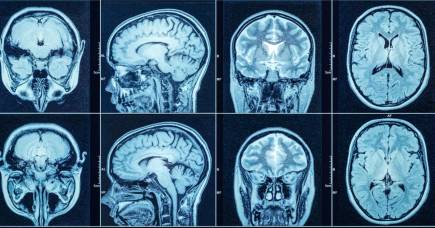 Brain health is especially at risk.
Nearly one in two people reportedly recovering from acute COVID-19 suffers from fatigue lasting more than 12 weeks, combined with a spectrum of attention and cognitive deficits resembling persistent post-stroke neurological symptoms. Disable fatigue.
Given the continued spread of COVID-19, further research is urgent.
A recent systematic review examined the prevalence of persistent symptoms in the post-COVID-19 general population of 735,006 participants in 194 global studies.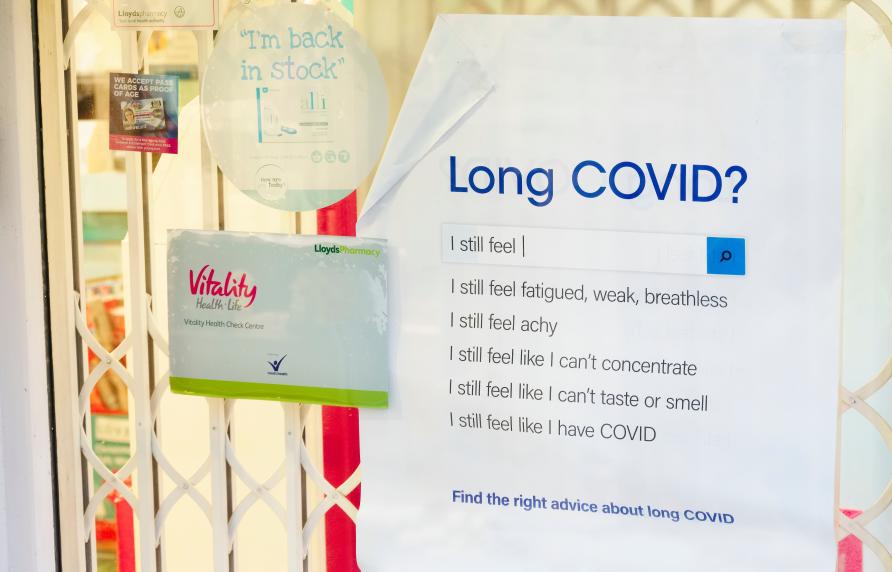 Most of these studies were conducted in Europe or Asia and the time to follow-up ranged from 28 to 387 days. At least 45% of COVID-19 patients reported at least one unresolved symptom, with an average follow-up of 126 days. Fatigue was frequently reported in both hospitalized and non-hospitalized patients.
COVID-19 and brain health
The exact pathophysiology of PCNS, or the functional alterations that accompany specific syndromes and diseases, and why it appears to affect only some individuals, is not yet clear.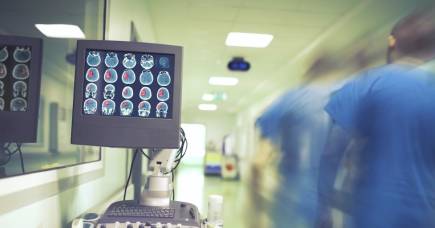 Persistent maladaptive immune dysregulation (when the body fails to control or suppress immune responses) appears to play an important role. A simple complete blood count may be a clue.
We have already reported on the common pathobiology between stroke and COVID-19 at the cellular level. It is therefore not surprising to see long-term effects on the brain from persistent inflammatory responses (which may be due to viral persistence, immune dysregulation, or autoimmunity).
Another recent study found that being female, having five or more early symptoms, shortness of breath, previous psychiatric disorders, and certain biomarkers (such as D-dimers, CRP, and lymphocyte counts) were all associated with long-term COVID-19. was reported as a potential risk factor for Must do in this area.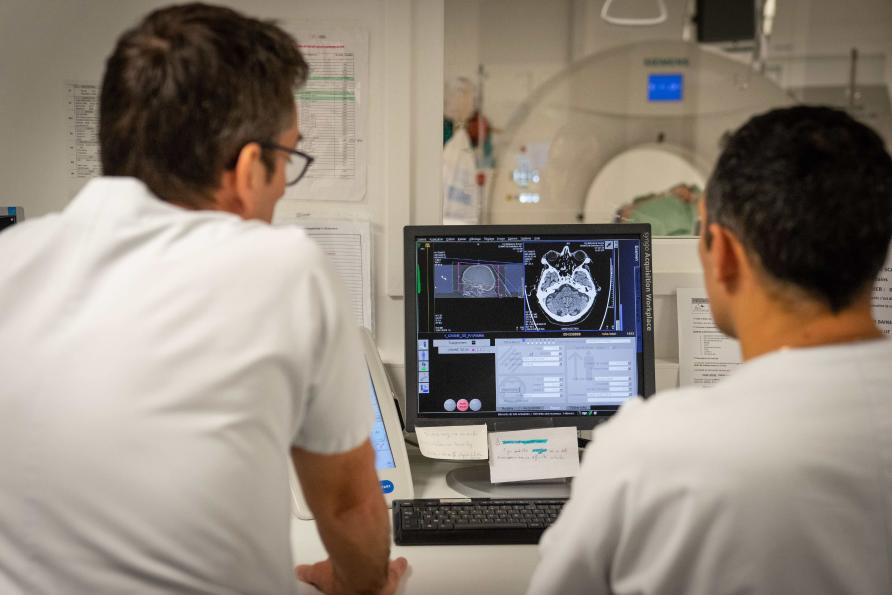 People with PCNS often complain of "brain fog" and other cognitive impairments.
A British study compared brain scans of 785 people and found "changes in brain structure" associated with SARS-CoV-2. People involved in this study had brain scans before the pandemic and again after being infected with the virus to see how COVID-19 infection affected their brains.
They studied various aspects of brain structure and function, including cortical thickness across multiple brain regions, and found that people who had COVID-19 had more found to be less.
Our team, as part of a collaborative research program, conducted a prospective study of PCNS and used highly sophisticated and powerful 7 T MRI brain scans (these types of brain scans are routinely used in clinical practice). and the resolution is incredibly high).
PCNS and Parkinsonism
Concerningly, COVID-19 patients have contracted severe acute respiratory syndrome coronavirus 2 (SARS-CoV-2).
In one particular case, a previously healthy 58-year-old man presented with loss of sense of smell, generalized myoclonus (muscle spasms), intermittent changes in consciousness, and complicated eyeballs after severe SARS-CoV-2 infection. He developed parkinsonism with motor changes, vision abnormalities. .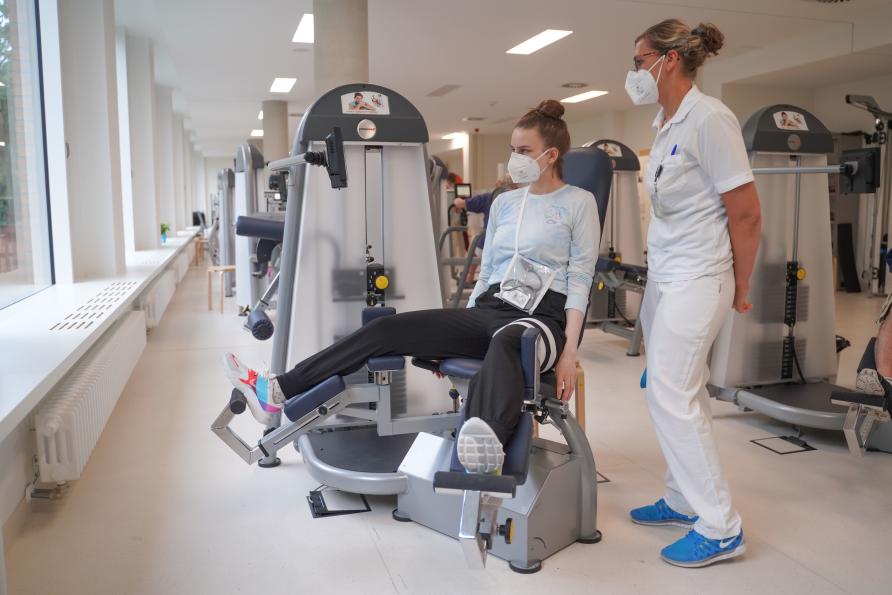 He slowly improved without specific treatment.
At present, it is impossible to be certain about a causal relationship between PCNS, Parkinsonism, and related disorders. Using the registry shows that more research is needed.
Preliminary evidence suggests that individualized rehabilitation and graded exercise training may help maintain mobility in certain PCNS patients.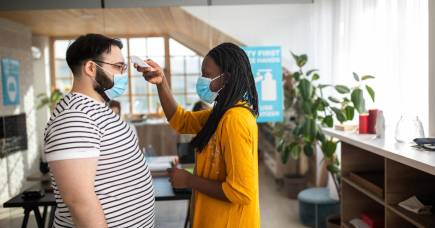 You can try physical activity activity planning, cuing, pacing, and strategies to maintain strength and balance, conserve energy, and manage fatigue.
These tactics for people with PCNS may be similar in their usefulness for managing chronic fatigue syndrome and myalgic encephalitis, and although there are therapeutics repurposed from similar conditions, More research is needed in this area.
collaboration, communication, cooperation
Primary care physicians, neurologists, physical therapists, psychologists, nurses, other medical professionals, and scientists must pay close attention to this rapidly changing condition.
Given the potential impact of PCNS around the world, global collaboration and inter-professional co-operation is critical. All of our team will join the Global His PCNS Registry in collaboration with the University of Melbourne and other stakeholders at the time of writing.
Given that 1 in 3 people will develop some form of neurological disorder during their lifetime, there is an urgent need for a better understanding of PCNS.
If you are suffering from COVID-19, consider participating in an ongoing clinical study. This may help both you and others. For more information, please contact us at: twi@unimelb.edu.au
Banner: Getty Images