Federal agencies will provide two Kentucky organizations with more than $2.3 million to support school safety and mental health, Senator Mitch McConnell said.
The Department of Health and Human Services will award more than $2 million to Ashland's Kentucky Education Development Finance Corporation and $250,000 to Louisville-based Seven Counties Services, senators announced Thursday. Both grants fund mental health support and early intervention programs in Kentucky schools.
The funding for the grant comes from the bipartisan Safe Communities Act, which Senate Republican leader McConnell helped pass through the Senate last year.
TIKTOK and META Sued by Seattle School District for Alleging Student Mental Health Crisis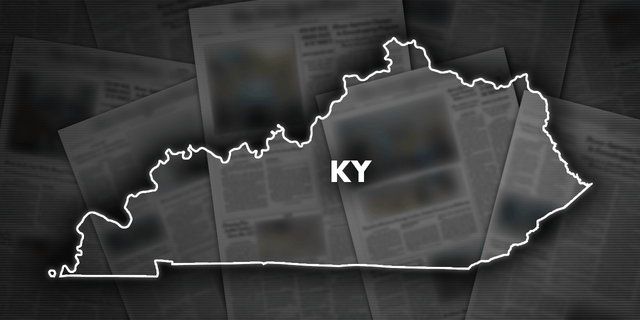 CLICK HERE TO GET THE FOX NEWS APP
McConnell said the funding will provide "a much-needed mental health infrastructure in our schools."
"Americans don't have to choose between Safer Schools and the Constitution, and the bipartisan Safer Communities Act proves it," McConnell said. We will make our schools safer, help children in trouble, and protect Kentucky's teachers and students."