Brendan Fraser has been candid about his six-minute standing ovation for his performance on "The Whale."
When asked about the lengthy applause at various film festivals, Fraser laughed and described his reaction at the event.
"I started crying. That solved all my problems," Fraser joked in an interview Wednesday during a "late night with Seth Meyers."
Brendan Fraser breaks down in tears, 'Whale' receives 6-minute standing ovation at Venice Film Festival
"I think it's up to someone with a stopwatch to tell the truth," he said, referring to the length of the audience's applause.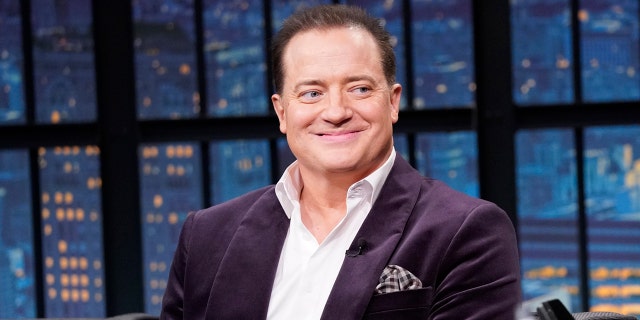 The 53-year-old actor stepped into the spotlight at the Venice Film Festival and was lauded for his role in Darren Aronofsky's film, which opens in September 2022.
A month later, there was a similar reaction at the London Film Festival, where it reportedly received a five-minute standing ovation.
Fraser is back on the silver screen once again in what many believe will be an Oscar-contending role as Charlie, a 600-pound gay man who believes his life is coming to an end.
The role represents a major comeback for Fraser, as it's his first leading role in almost a decade. The 'The Mummy' star also co-starred with Leonardo DiCaprio in the highly anticipated Martin Scorsese western 'Killers of the Flower Moon' and played Marsha in 'Behind the Curtain of Night'. Co-starred with Cross and "Yellowstone" actress Dawn Olivieri.
Dwayne Johnson praises Brendan Fraser's 'The Whale', thanks 'Mommy Returns' star for first Hollywood appearance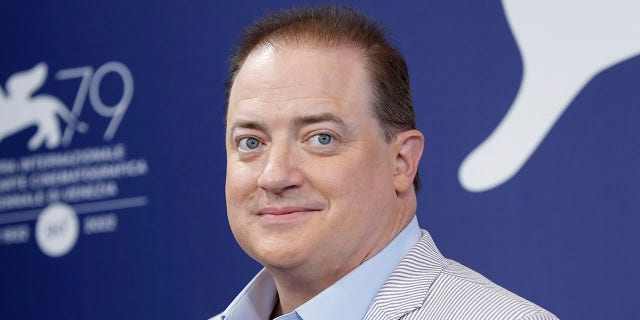 Despite Fraser's multiple standing ovations, he admitted on the late-night show that he's never had a moment in his acting career where he thought, "I did it."
"I feel like I'm still waiting for someone to come in and tell me the jig is up," he said.
Click here to sign up for our entertainment newsletter
"I know I do what I love," Fraser told Myers on Thursday.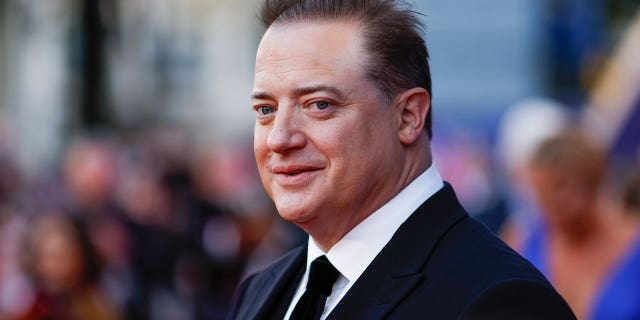 Fraser was largely out of the spotlight after dealing with a physical illness for performing many of his own stunts on screen. talks candidly about his struggle with depression.
CLICK HERE TO GET THE FOX NEWS APP
Meanwhile, Fraser's appearance on the late-night show ended with the host asking him if it was good for him to be in a movie where he didn't have to worry about doing stunts and getting hurt.
"Just my feelings," Fraser joked.
Fox News Digital's Tracy Wright contributed to this report.