In 2014, Dean Wattini lost his bid for the seat of the 16th Judicial District A Judge. If elected, Wattini wanted to address the mental health issues seen in those in the criminal justice system.
In a way, his election defeat was to New Iberia's advantage. Wattini and his wife, Katherine Wattini, decided to help bring awareness to this issue in a unique way.
"I didn't win, but I decided to do something about mental health anyway.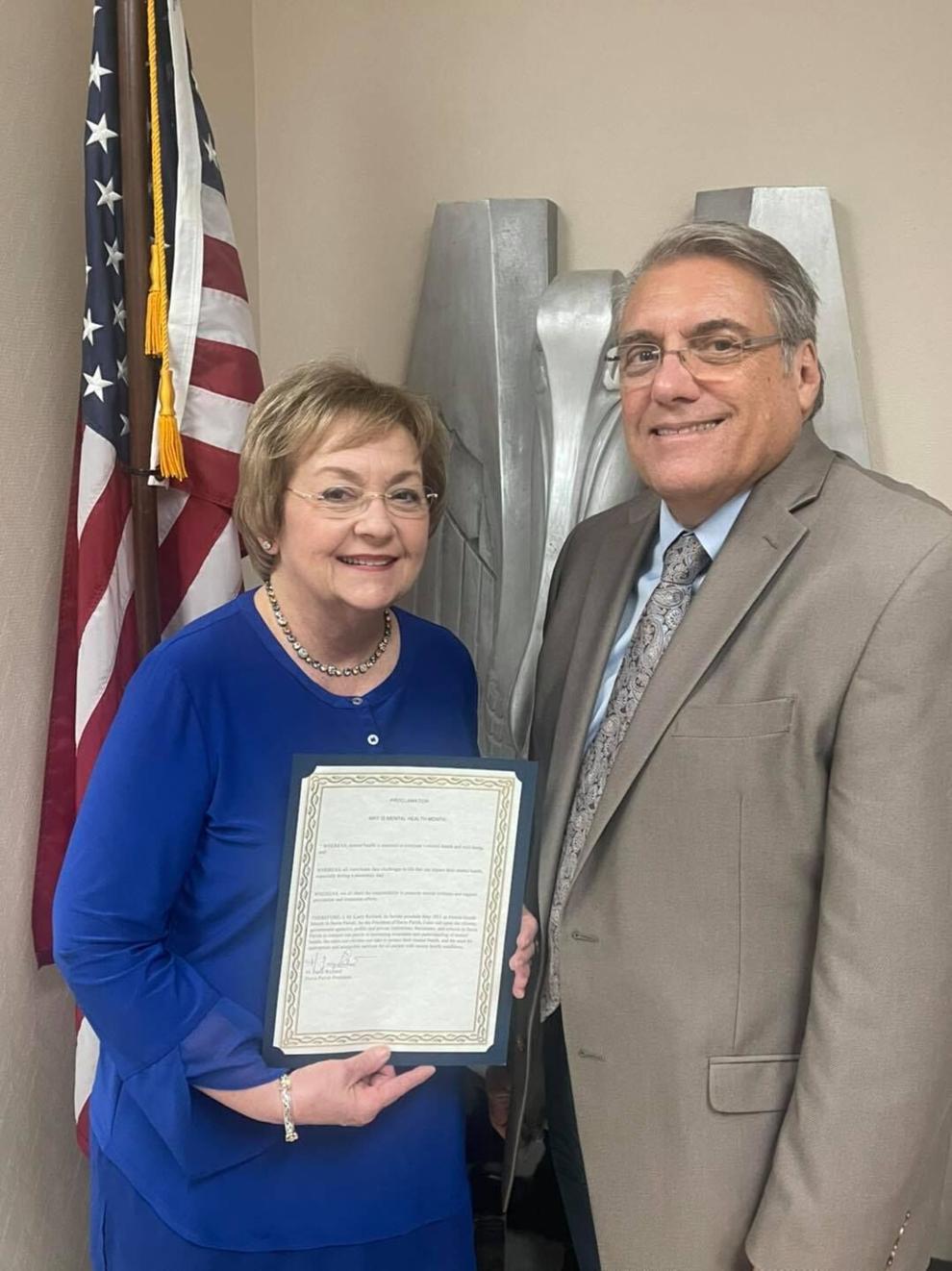 After working in their respective professions for over 40 years, the couple founded the non-profit Iberia Mental Health Initiative in New Iberia to educate the public about mental illness and reduce stigma related to mental health.
Katherine Wattini is a retired school nurse who often worked in special education, while Dean Wattini is a lawyer. Katherine Wattini said that as a nurse, she met her families with children with behavioral disorders, and it was around that time that she recognized the need to raise awareness about mental health. .
"Through our profession, we have realized how much we need good mental health and mental health education in our communities. I just decided I could start working on collecting," she said.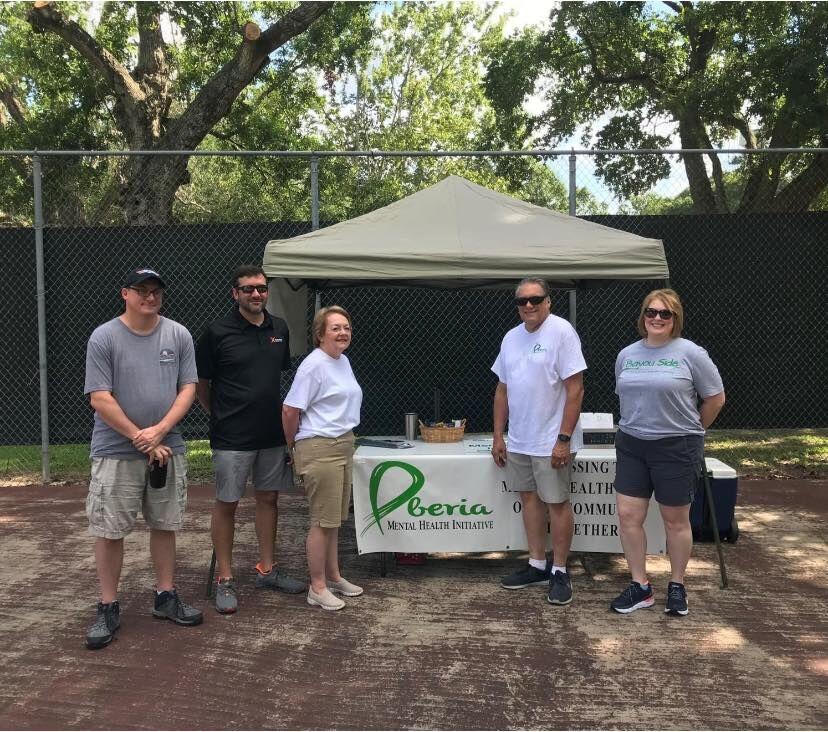 The Iberia Mental Health Initiative is made up of medical and mental health professionals, legal and law enforcement professionals, educators, clerics and other community supporters. To educate members of the community, the organization hosts informational seminars and monthly family support groups on a wide range of mental health topics. Katherine Wattini said her goal is to raise public awareness and provide information about available resources.
The organization also conducts fundraising activities throughout the year, including the Bayou Side Run. In 2022, over 400 people registered for the event to recognize and honor friends and family struggling with mental health issues.
"The biggest impact has been all of the different people, not necessarily runners but different walks of life, coming together to help others and support this cause," said Dean Wattini. Told.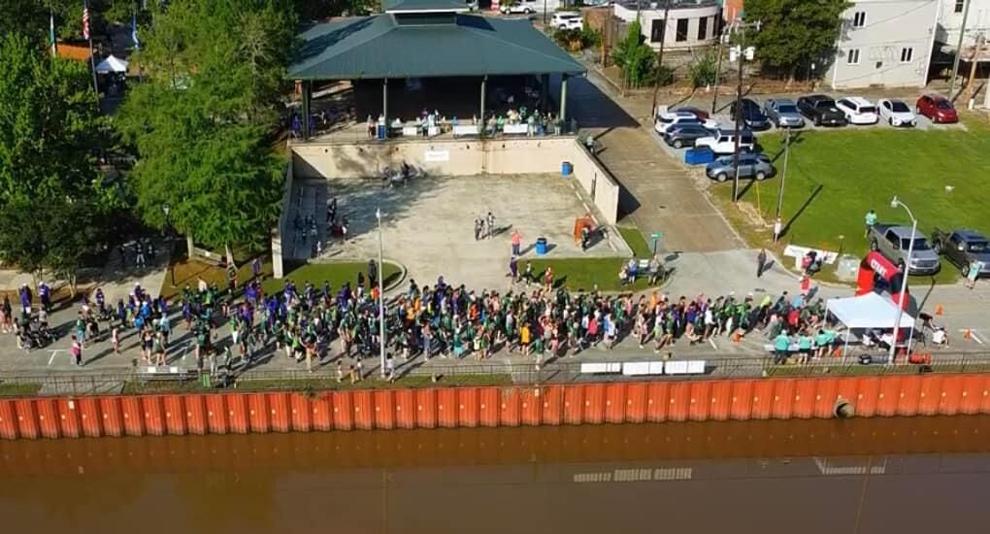 The Iberia Mental Health Initiative has partnered with the Iberia Parish School Board and Heart for Iberia to create a manifesto addressing mental health in schools. Last year, they implemented three of his programs to educate teachers on self-care and recognizing potential behavioral disorders in students.
The Wattinis stressed the need for resources has increased since the pandemic, but said the pandemic has also reduced the stigma attached to mental illness after many athletes and celebrities have voiced their struggles. . Katherine Wattini said that on a national level, awareness and advocacy seem to have a "trickle-down effect."
"We want to get the message out that mental illness is very common," she said. There is treatment, and with the right treatment and support they can lead normal, healthy lives."