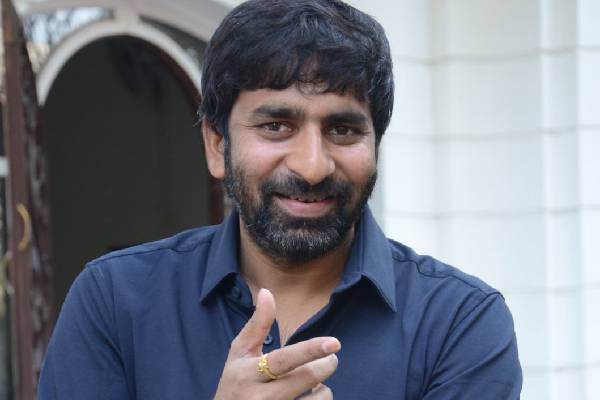 Nandamuri Balakrishna's Veera Simha Reddy has done very well at the box office. Director Gopichand Malineni has been praised for balancing action and emotion in his films. He told the media after the film's success.
Gopichand revealed the work and details that went into Balakrishna's appearance in the film. "I always say that I am a big fan of Balakrishna Gul. He is very handsome. I took great care in designing his look. Black shirts and goggles are trending today," revealed Gopichand.
"I have a good relationship with Lakshman Guru Ram. We design it like a scene so that you don't miss the emotion.
He also said it was a conscious decision to have an emotional second half. , that's why there's been such a huge reaction from the family audience," he said.