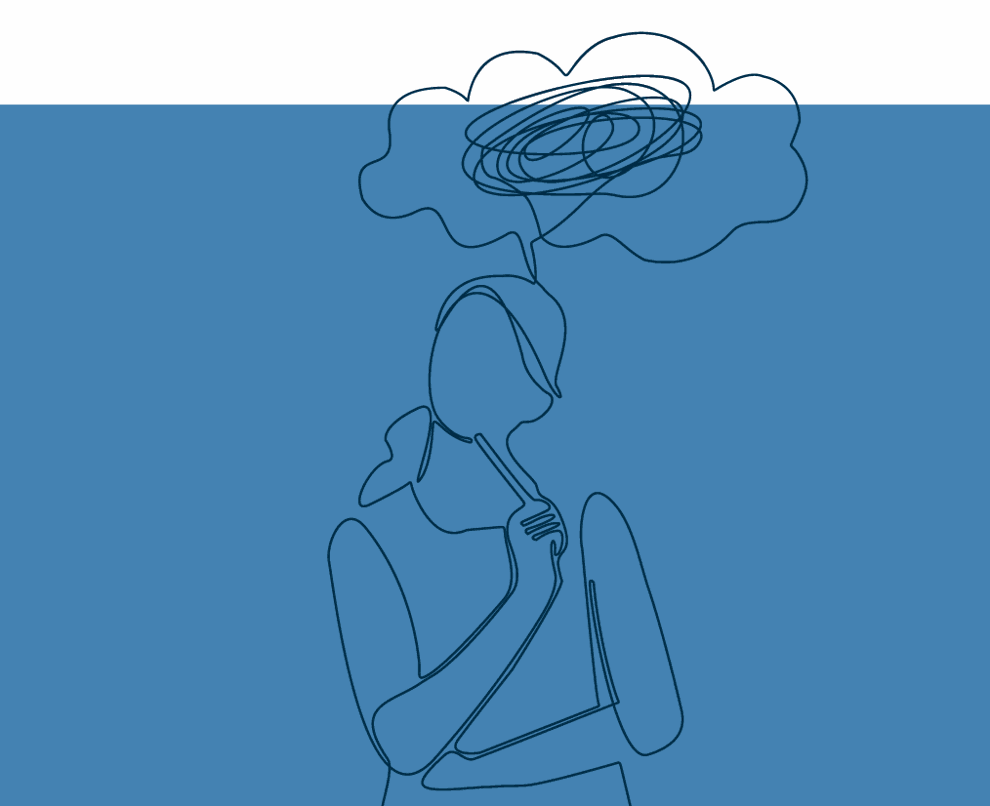 Many parents understand the importance of keeping their children physically healthy, but sometimes the importance of mental health is overlooked.
"Children are undergoing many rapid developments physically, mentally and emotionally. I'm learning how to do it," says Nick Norman, clinical therapist and business relationship manager at Mindful Therapy Group, based in Seattle.
We recently spoke with Norman about how parents can better support their children's mental health.
---
What is childhood mental health?
Because children communicate with their bodies to a great extent, poor mental health in children often manifests itself in behavioral problems and physical symptoms, such as appetite and sleep problems. can become detached or very 'apathetic' as they move away from unpleasant emotions.
---
What Causes Youth Mental Health Problems?
Mental health issues often arise when something in the child's larger environment is out of sync. Changes and discord in homes and societies can have a significant impact on a child's mental health. More serious concerns such as domestic violence also have a dramatic effect on mental and emotional state.
---
What behaviors/disorders are common in children struggling with mental health?
The most common diagnoses in children range from mood disorders such as anxiety and depression, to behavioral problems and learning disabilities, ADHD and autism spectrum disorders. Children exposed to extreme trauma may also experience post-traumatic stress disorder. Eating disorders can also become common when children reach their teenage years.
---
How many children are estimated to be suffering from mental health problems?
Although it is difficult to define a specific number, the Centers for Disease Control and Prevention gives an estimate of the four most common diagnoses in childhood.
ADHD 9.8% (about 6 million people)
Anxiety 9.4% (about 5.8 million people)
Behavioral problems 8.9% (about 5.5 million people)
Depression 4.4% (about 2.7 million people)
Note that some of these can occur simultaneously. Anxiety and depression generally occur together.
---
What signs should parents look for if they are worried about their child?
How should they approach the situation? Some things to look for are emotional withdrawal. emotional outbursts or performances; poor performance in school; physical symptoms such as abdominal pain, trouble sleeping, or dramatic changes in appetite.
The first thing to do is to make time for your child and create a space for them to talk and truly express themselves. Ask them how they are and really listen. Seek help from a mental health professional if the problem persists.
---
Should we give our children Mental Health Day?
The key to the effectiveness of Mental Health Day is identifying unmet needs and intentionally working to meet those needs. Identify areas of your child's well-being that may be neglected in the hustle and bustle of everyday life and give them the time they need. Spending quality time with your child in general is a valuable way to increase their sense of security and give them much-needed attention.
---
When should parents seek professional help?
If school and home interventions seem to have little or no impact, it may be time to seek professional help. Please ask for help. Many schools have in-house resources that can provide immediate support, such as school counselors.
---
How do you find the best provider for your child?
Finding the right provider can take some time, but it's worth the search. Your child's pediatrician may refer you to a trusted mental health clinician. Your child's school may also have a list of resources for outside mental health professionals. It is best to find a provider who specializes in working specifically with children, as they have the training and experience appropriate to your child's situation.
---
Anything else you'd like to add?
Be patient. Mental health issues are not overnight. Remember that your child is not trying to do the hard thing but doing the best they can. Finally, know that children are greatly influenced by their environment. Children are very likely to be affected when other problems arise in the home. Spend time working for the overall well-being of your family unit. This will have a positive effect on your child.