South Korean medical AI company Neurophet announced Monday that it has entered into an exclusive agreement with Clairvo Technologies to market its flagship neurodegenerative disease diagnostic support software, Neurophet Aqua, in Japan.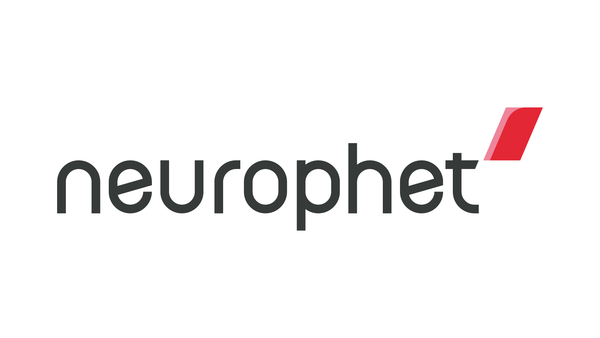 In early March, Neurofet received medical device certification for Neurofet Aqua from the Japanese Ministry of Health, Labor and Welfare (MHLW). Therefore, Neurophet is currently conducting sales, marketing and promotional activities with Clairvo to sell Neurophet Aqua in Japan, the South Korean company said.
Neurofet Aqua is a brain MRI that uses AI technology to quantitatively analyze brain atrophy and white matter degeneration seen in neurodegenerative diseases such as Alzheimer's disease and vascular dementia.
Patient brain images are segmented into 35 major regions and analyzes of brain volume atrophy, brain aging, and white matter degeneration are reported in comparison to normal individuals of the same age and sex.
According to the company, due to its high analysis accuracy, Neurophet Aqua has significantly reduced software analysis time from 8 to 24 hours with competing technologies to just 5 minutes.
Brain image analysis is possible regardless of race, age, or gender, and consistent results can be obtained from images from various MRI machines such as GE, Philips, and Canon.
Clairvo is owned by the Marubeni Group, one of Japan's top five integrated companies. We import medical equipment from the United States and Taiwan and sell it in the Japanese market.
"Korea's medical AI technology stands out at international conferences and is recognized not only in Japan but around the world," said Riichi Yamada, CEO of Clairvo. We expect Neurofet Aqua to be in high demand in the Japanese medical market. "
Neurophet CEO Ben Jun-kil said that through the deal with Clairvo, the company has secured a business partner to sell and distribute directly in Asia's largest medical device market.
"We plan to accelerate our efforts to target the global market so that we can expand our product sales in overseas markets such as the United States, Europe and Southeast Asia in the future," he said.