Kim Marsh says her anxiety 'raised her head' at times during training and during her performance of 'Strictly Come Dancing', but it's important to learn how far she's pushed herself said.
During her appearance on BBC One, the Coronation Street actress's notable moments included being forced to take a week's leave after contracting Covid-19 and her son Archie, who died prematurely in 2009. It included dancing the American Smooth in honor of
Marsh, who first made a name for himself as a member of pop group Hear'Say, told Prima UK magazine that he was "proud" of what he had achieved with the show and spoke about the challenges he faced at the time.
"I never thought I was the one to be with the best dancers, but the whole experience has taught me to trust myself more.
She continues:
"I was nervous, but I discovered that I could beat it and control it. It made me realize how much I could push myself and overcome."
Marsh was the 10th celebrity to leave Strictly Come Dancing after an intense musical week dance-off with CBBC star Molly Rainford.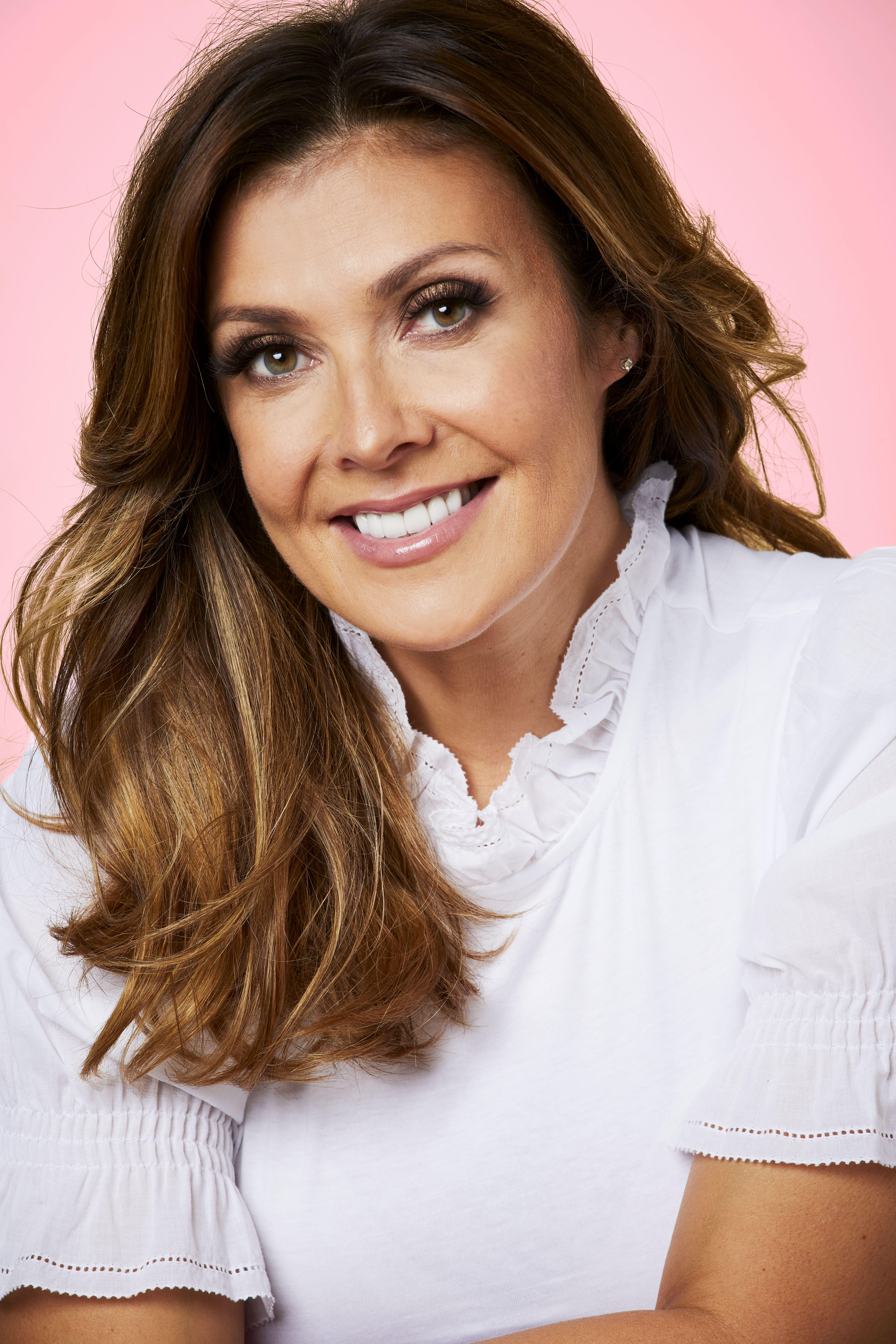 Following the final of the show, in which Wildlife photographer Hamza Yassin and his professional partner Jowita Priztal lifted the Glitterball trophy, Marsh added:
"The last few years have been about setting my goals high and challenging myself, and I will continue to do so. . I want to continue to test my limits and prove my abilities. "
The February issue of Prima is now on sale.