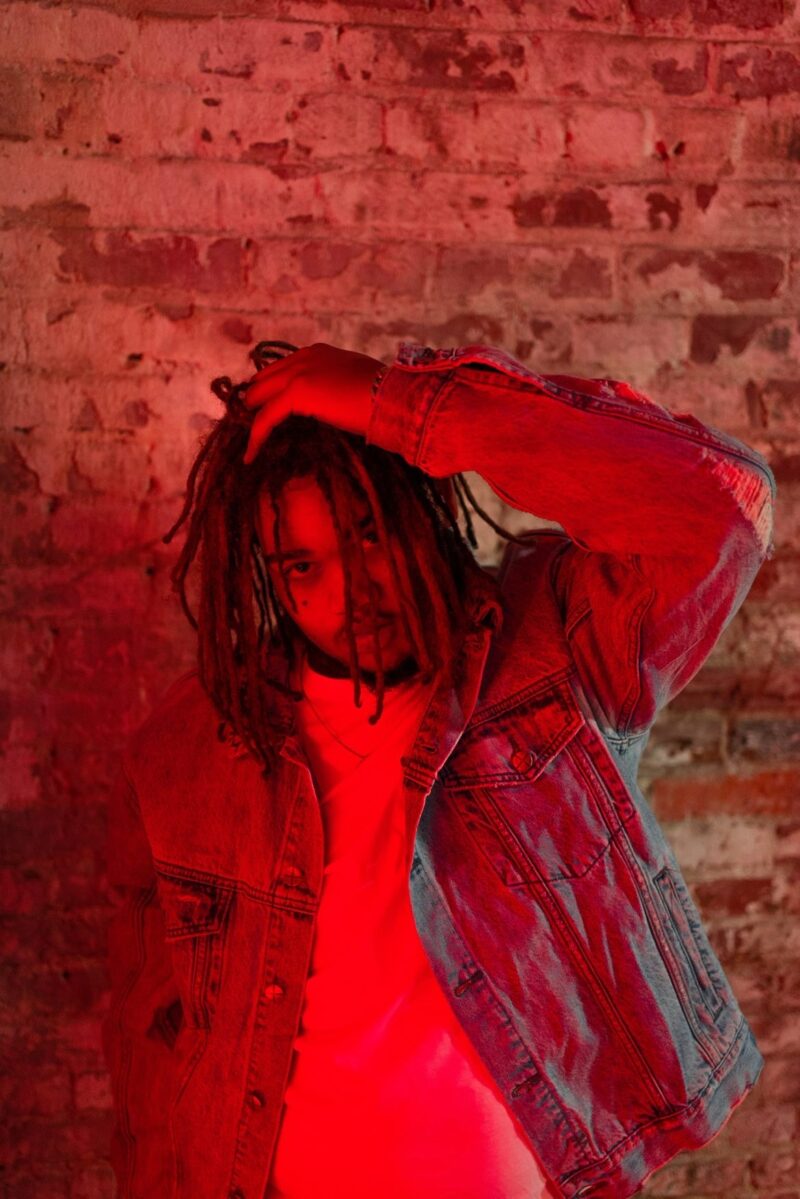 Kilbank features great melodic vibes and an insane flow of his voice with his latest release, 'Blend'. Kilbank started making music in his youth many years ago. With a sonic difference compared to others, his success was huge and he has been on the rise ever since.
Killbunk has released many hit singles such as "Chanel Bag," garnering millions of streams across all platforms and taking communities like TikTok and Fortnite by storm. His music was all over the charts and his fan base piled on, allowing Kilbank to offer a lot that other musicians couldn't.His social his platforms and streaming his platforms have all garnered hundreds of thousands of followers, and Killbunk continues to please his fans.
His latest single 'blend' is currently on Soundcloud and will be released to other platforms soon and has a very sad vibe to it, making listeners truly feel his pain and emotions. Kilbank doesn't hesitate to put everything into this song, which fades in true color and emotion. Kilbank is a versatile and idiosyncratic musician, and "Blend" shows it. Check out the song below. you won't be disappointed.