Happy Valley star James Norton has revealed that filming the show's more intense moments comes with an emotional "cost."
James played villainous Tommy Lee Royce in the first two seasons of this Bafta-winning crime drama.
However, at a recent screening of the new series, James told attendees that becoming a character for him wasn't always an easy process and often took an emotional toll.
"I've been shooting horror movies, and I still need to find authenticity in this one, and that can be expensive," he said (via the Independent). I have to keep my sanity on the part of
"I feel like I'm kicking Tommy out and losing the family and friends you made on the show.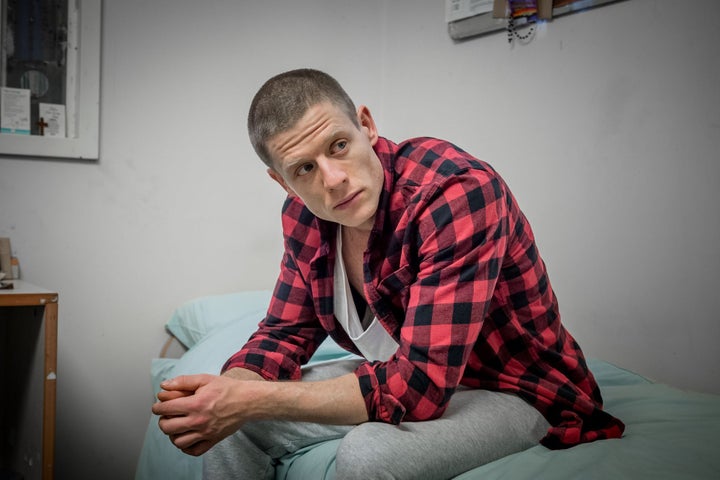 "It was written and filmed so darkly that I spent years beating her up. It gets into your subconscious and somehow shows up in your dreams."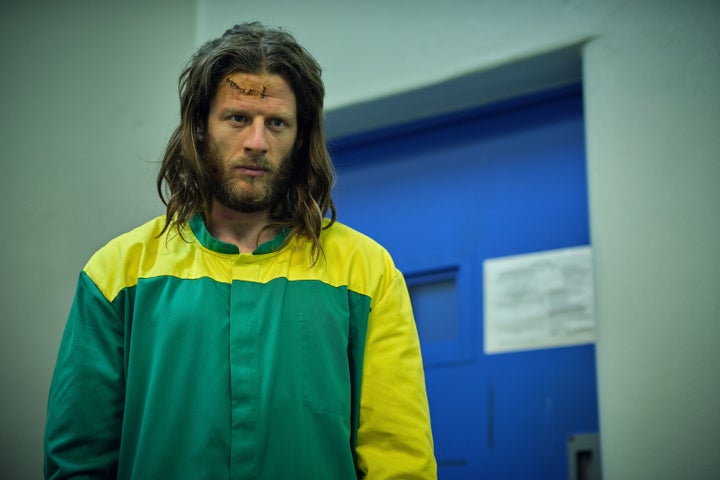 Alongside James, whose character is still in prison, will be co-stars Sarah Lancashire, Rhys Connor, and Siobhan Finneran in Happy Valley's upcoming series.
There will also be new additions to the cast in the form of God's Own Country stars Alec Secareanu and Jack Bandera, who previously starred in Netflix's coming-of-age drama Sex Education.
Happy Valley will return to BBC One on January 1st with a new episode every Sunday night.