From her first public appearance as Governor-elect on November 10th to her first public remarks at the Oregon Business Plan Summit on December 12th, Governor Tina Kotek has remained consistent about her top priorities in her first year in office. I have been working on it.
housing and the homeless.
Mental health and substance abuse treatment.
It focuses on public schools, especially on reading delays.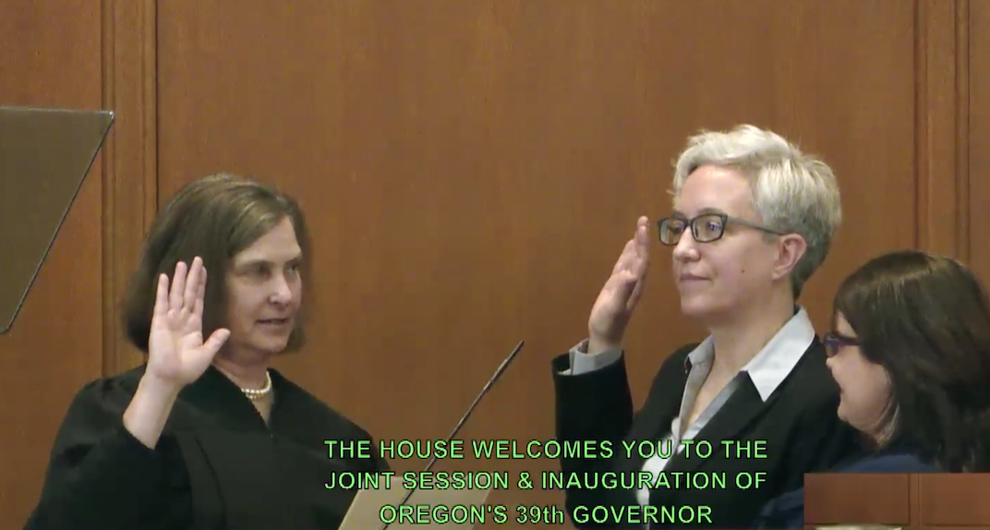 Gov. Tina Kotek took office on Monday, January 9, and took the oath of office at a swearing-in ceremony…