The sister of Elle Edwards, the victim of the Liverpool pub shooting, today paid tribute to her "best friend, sidekick and partner in crime".
emotionally Social media Post, Lucy Edwards said: "I shouldn't have woken up this morning on New Year's Day without you.
It comes after her sister, Elle, 26. shot dead on christmas eve At a pub in the village of Walazi on the Wirral River.
Posting pictures and a video of the two together on Instagram, Lucy wrote: "I miss my sister.
"You are and always will be my best friend, sidekick, partner in crime, soulmate and sister.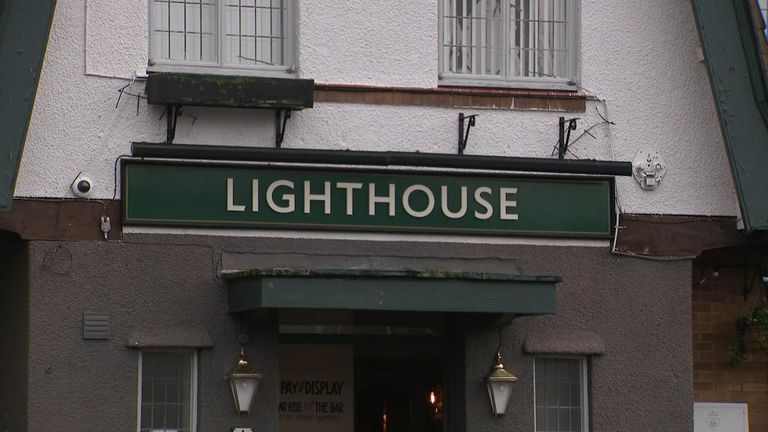 "You're beautiful inside and out, you're the kindest person I've ever met, and you wanted only the best for me.
"I miss you all. Especially our daily catch-ups, our long drives."
She added: "I shouldn't wake up on New Year's morning without you. We should dance and sing while we get ready to go out this morning."
"We always said 2019 was our best year, but we were convinced that 2023 would be our best year…
"You are finally living the life you dreamed of. You had so many plans, so many hopes and dreams. It hurts my heart.
"I love you so much Elle Fly Hi Bee"
read more:
Family pays tribute to 'most beautiful and brightest star' Elle Edwards
Elle, who was working as a hairdresser, was attacked on Christmas Eve at the Lighthouse Inn in the village of Warajee on the Wirral River.
A detective who did not believe she was the intended target of the shooting that occurred just before midnight.
After her death, a 30-year-old Tranmere man held on suspicion of murder and attempted murder was recalled to prison with a permit.
A 19-year-old woman from Rock Ferry who was arrested last month on suspicion of murder conspiracy has been released on bail.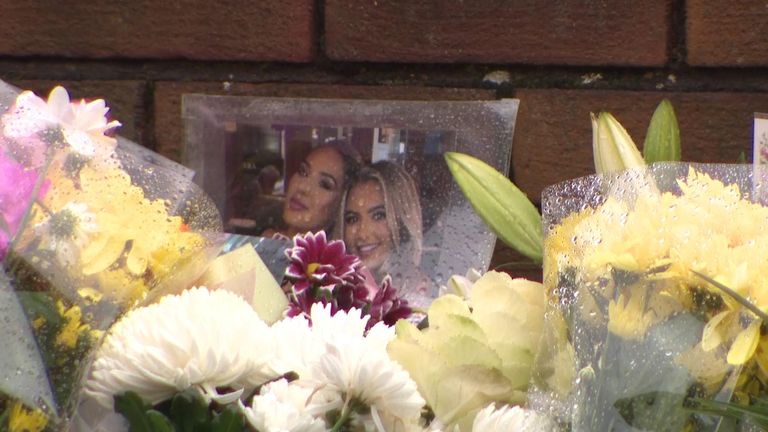 A 31-year-old man was also arrested last week on suspicion of attempted murder.
Elle's family previously paid tribute to her in a statement released through Merseyside Police.
In a statement they said:
"Christmas and our family will never be the same again without her. She was the glue that held this extended family together.
Police said last week they were continuing to search for the gun used in the shooting.
Deputy Chief Constable Ian Critchley said police said "We had a great deal of information and community support to help us with our investigation."
He vowed that the police "will not rest" until justice is brought to Edwards' family.