The Beatles inspired many artists of all genres. Dolly Parton had a very different background than the Beatles, but she was nonetheless struck by one of her early hits in America and "felt all sorts of emotions." .
"I Want to Hold Your Hand" is one of the Beatles' early hits.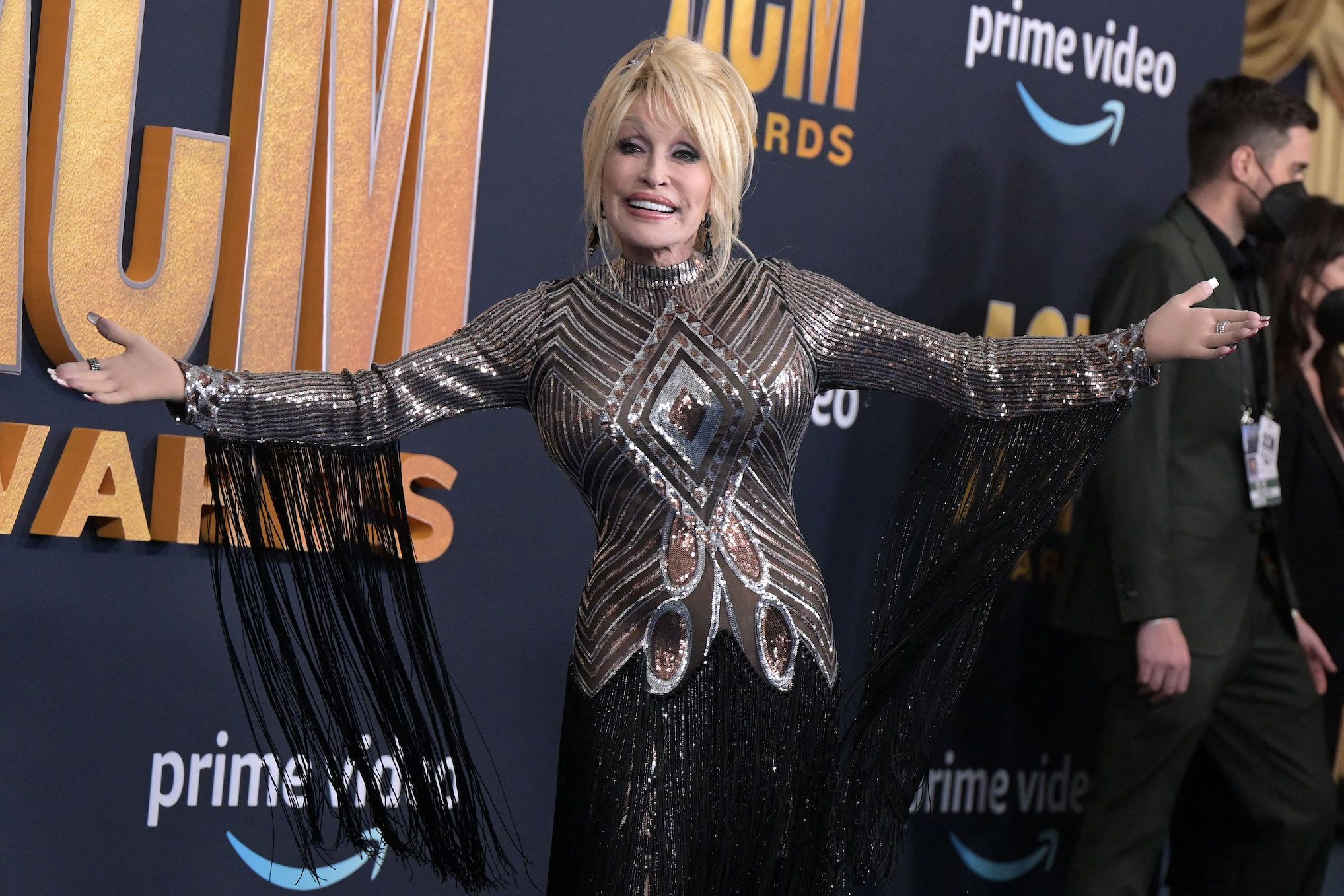 In the early 1960s, The Beatles became one of Britain's biggest artists. In 1963, The Beatles finally started taking over America with "I Want To Hold Your Hand."
The single was released in the US with "I Saw Her Standing There" as the B-side. Its success in the United States marked the beginning of the British Invasion, reaching her number one spot on the Billboard Hot 100, becoming the first Beatles song to achieve this achievement in the United States. The Ed Sullivan Show February 1964.
Dolly Parton says Beatles track was first song that left her 'jerky'
Dolly Parton grew up in a small cabin in the mountains of Tennessee, but the Beatles could still go to her house.Parton became a country superstar, but rock and roll left an impression on her In an interview with Entertainment Weekly, Parton said she listened to music all the time, but the first song she fell in love with was "I Want to Hold Your Hand."
"I love all kinds of songs and grew up singing all kinds of songs. But the first time I remember feeling completely jarred and feeling all kinds of emotions was when that song came out. I couldn't get enough of it.This girlfriend of ours had an old trap car so we used to drive around.She was a little older than us When the Beatles first came onto the scene, they played it day and night, so I remember hearing it on the radio whenever I got the chance."
The "Jolene" singer also said the catchy song came out around the same time she "started dating a little bit," so it reminded her of her first kiss.
Parton is collaborating with Paul McCartney on an upcoming rock album.
Dolly Parton may be having a full circle moment with members of The Beatles, hinting at an upcoming collaboration with McCartney on her upcoming rock album. The album, released after she was inducted into the Rock and Roll Hall of Fame, will reportedly feature covers of songs by Led Zeppelin, Elton John and The Rolling Stones. One of her upcoming songs on the album is a cover of The Beatles' "Let It Be" which will feature McCartney.
"Paul McCartney sang with me on 'Let It Be,'" said Parton. Rachael Ray Shaw. "I have a lot of great iconic songs that people love, with great iconic singers."