5 potential dangers associated with hoarding emotions
January 16, 2023 at 4:00 PM
Read in 2 minutes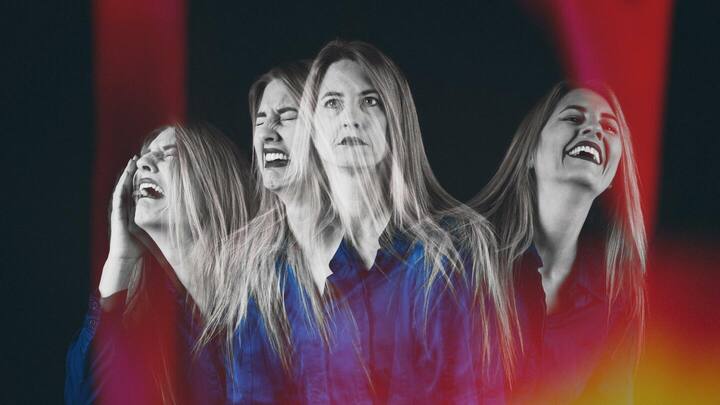 Every time you avoid venting about something, you risk accumulating unprocessed emotions over and over again.

Sometimes we do this out of fear of appearing weak or being judged.

Whatever the reason, repressing your emotions can have a huge impact on your physical and mental health.

Here are five ways it can manifest itself.
Have you ever shaken a soda bottle and then popped it out? Yes, soda squirts out.

Likewise, emotions that you've held back for so long can explode in anger or drown in overwhelming sadness whenever they finally get a chance to surface.

Even the slightest conflict or provocation can provoke an exaggerated emotional response.
Digestive problems may occur
Keeping emotions locked up for too long has been shown to cause digestive problems.

Stress and unresolved emotions can manifest as stomach cramps, diarrhea, bloating, or constipation.

This further affects metabolism. It can also negatively affect eating patterns.

As a result, you may gain or lose weight rapidly.

This can cause body image issues later on.
you are always worried and anxious
When you ignore and pile on your emotions, they can start creeping out of nowhere. As a result, you feel insecure all the time.

For example, if you're facing an adjustment issue with your roommate and you haven't discussed it, the feeling creeps in as anxiety, no matter how hard you try to put up with it.
Relying on unhealthy coping mechanisms
When we suppress our emotions too much, we tend to employ unhealthy coping mechanisms.

For example, you might drink all night to escape having to deal with painful emotions.

You may also have a tendency to lash out at loved ones.

These are self-destructive behaviors that harm you and those around you.
Experiencing unexplained weight fluctuations
Our bodies produce a stress hormone called cortisol whenever we feel stressed.

This occurs as a reaction to the release of adrenaline.

Most people suppress their appetite and may lose weight initially.

However, when cortisol is released and appetite returns, it leads to weight gain.

These unexplained weight fluctuations can affect physical and mental health.