Some of the bruised PDP governors, known as the G-5, are attempting to raid Oyo State to flag a re-election campaign rally for one of their own, Gov. Sayy Makinde.
Sources say Gov. Naysom Wyke and his colleagues are due to come to Oyo on Thursday, Jan. 5 to lay out their positions on which presidential candidate they'll endorse in 2023.
Information was also gathered that the G-5 will use the rally to express their support for the PDP's presidential campaign.
Daiyo, Itami City – There are indications that Governor Nyesom Wike and his Integrity Group colleagues will storm the Oyo state capital of Ibadan on Thursday, January 5th.
The Guardian collected that the G-5 mandate of the People's Democratic Party (PDP) is to flag Governor Sayy Makinde's re-election campaign.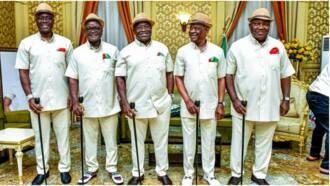 Powerful South-South government reveals what PDP wants Wike, other G-5 governments to do as party crisis worsens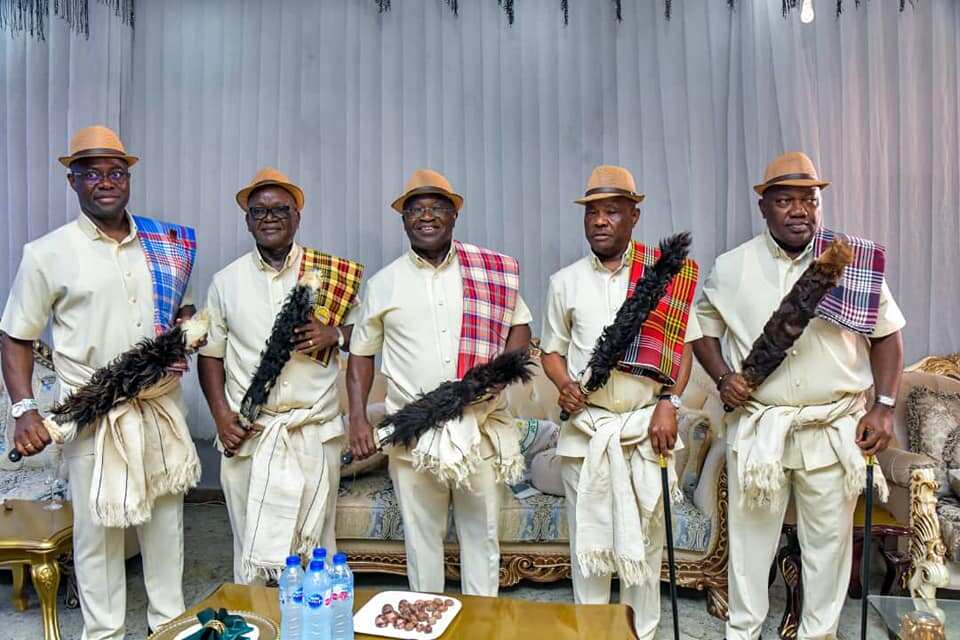 The G-5 will also use this path to take positions on major party presidential candidates ahead of the 2023 general election.
This seems unsettling to the All Progressive Congress (APC) and Labor Party (LP) camps, which are believed to be led by Asiwaju Bhola Ahmed Tinub and Peter Obi instead of Atiku Abubakar. Wyke and his allies are at odds.
There are also stories from sources close to the G-5 that during the rallies they strengthen their positions on the grouse in their party's presidential suffrage.
One of the sources said:
"They give direction, but they may not mention the names of presidential candidates to avoid being accused of anti-party attacks and to defend their different political interests."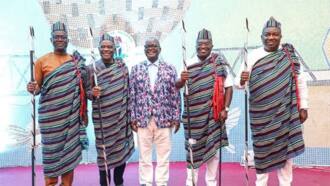 PDP crisis: Wyke's G-5 crew faces imminent punishment as government aide reveals details
This comes amid Governor Samuel Ortom's preference for Obi, but his colleagues have yet to agree on a specific candidate.
2023 elections: Atiku receives nasty body signals from PDP government, loyalists
Oyo State Governor Sayy Makinde did not attend the Freedom March press conference of People's Democratic Party (PDP) presidential candidate Atiku Abubakar on Tuesday, January 3.
The meeting was held at the Nigerian Journalists Union Secretariat, Iyaganku, Oyo State Capital, Ibadan.
In addition, Makinde's loyalists were also said to have been absent from the meeting.
Source: Legit.ng